Integrating LCA into product design with the Whole System Mapping Design Method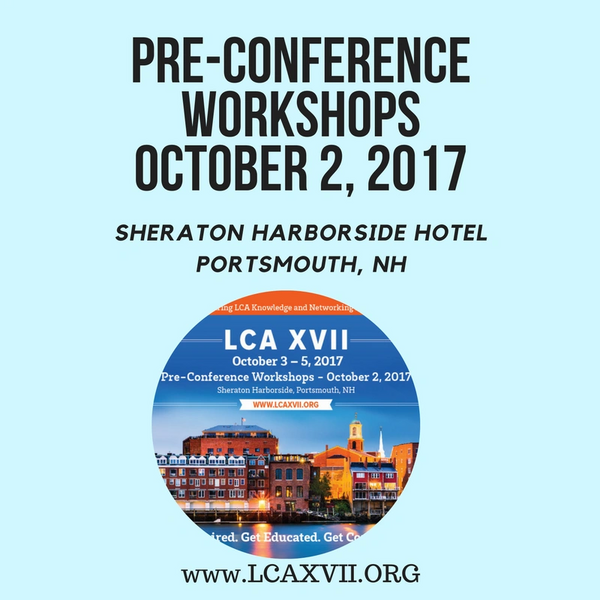 Integrating LCA into product design with the Whole System Mapping Design Method
Pre-Conference Workshop: Integrating LCA into product design with the Whole System Mapping Design Method (1.5 CEUs)
Jeremy Faludi

October 2, 2017 1:00PM - 2:30 PM at the Sheraton Harborside Hotel, Portsmouth, NH.
Workshop Description: Bring LCA to the beginning of the product design cycle and integrate it into the creative process. The Whole System Mapping method combines creative systems thinking with LCA to help designers and engineers consider the big picture and focus on priorities for sustainability. It also helps teams brainstorm more thoroughly and radically.
This design method is featured in the Autodesk Sustainability Workshop and has been used at universities around the world, including UC Berkeley, U. Calgary in Canada, IIT Kharagpur in India, Hongik U. in Korea, and more. It has also been used by Fortune 500 product manufacturers and design consultancies.