Assessing the Embodied Environmental Impact of Wastes, Losses and Wastage in LCA Using The Allocation Principles of Material Flow Cost Accounting (MFCA)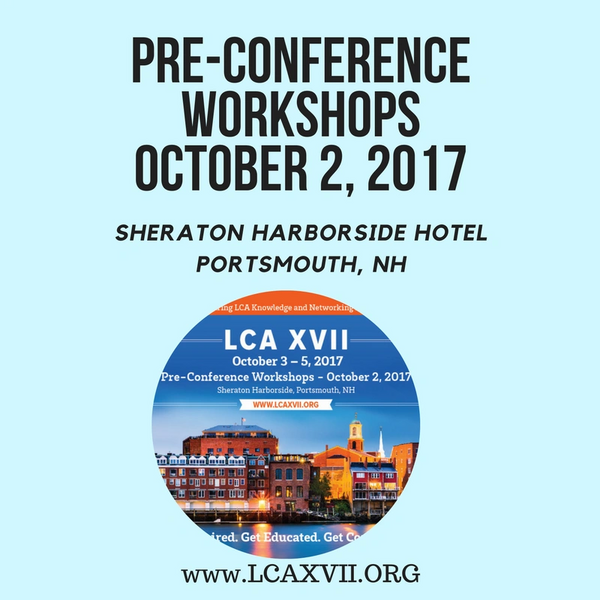 Assessing the Embodied Environmental Impact of Wastes, Losses and Wastage in LCA Using The Allocation Principles of Material Flow Cost Accounting (MFCA)
Pre-Conference Workshop: Assessing the Embodied Environmental Impact of Wastes, Losses and Wastage in LCA Using The Allocation Principles of Material Flow Cost Accounting (MFCA) (4 CEUs)



Martina Prox, ifu Hamburg Institute for Environmental IT



October 2, 2017, 9AM-Noon at the Sheraton Harborside Hotel, Portsmouth, NH



Workshop Description: Wastes and Losses of a production systems are currently assessed in LCA only looking at their direct environmental impact caused by the potential effects they may have as releases to the environment.





The fact that anything that becomes a loss or a waste has already caused potential environmental impacts upstream the value chain is neglected currently be the way LCIA is carried out. So there is a hidden additional environmental impact embodied in waste, losses and wastage of production systems.
The calculation and allocation principles used in Material Flow Cost Accounting to attribute the true costs to wastes and losses can be used in the same manner to quantify these indirect environmental impacts. This perspective supports companies in assessing alternative solution that lead to reduced waste regarding the true environmental benefits of such solutions.





During the short course the participants will learn with hands on examples to use the calculation and allocation principles of MFCA when assessing waste reduction potentials.





The participants are required to bring a Windows PC in order to run a free temporary version of the software Umberto which is used during the course to calculate and visualize the hands on examples.
The methodology and principles can also be applied independently of Umberto.