A Roadmap to Circular Economy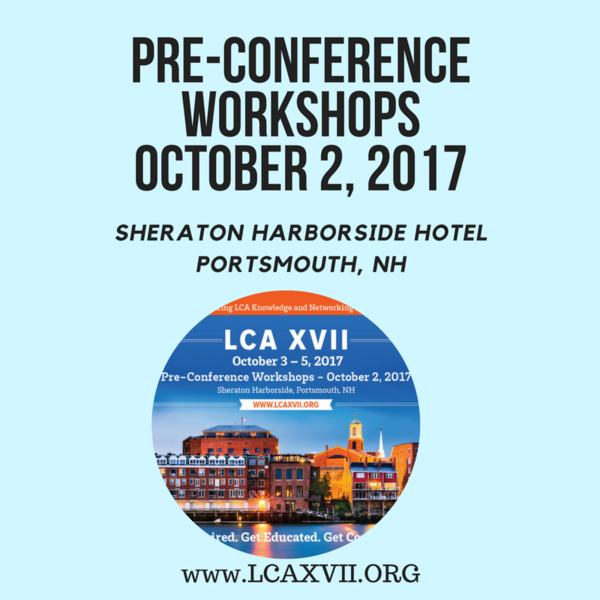 A Roadmap to Circular Economy
Pre-Conference Workshop:
A RoadMap to the Circular Economy (2.5 CEUs)
October 2, 2017, 1PM-3PM at the Sheraton Harborside Hotel, Portsmouth, NH
Workshop Description: There is no shortage of resources such as webinars and articles on circular economy. However, there are only few that help guide organizations take the concept from theory to practical action. BS 8001 is a standard that was recently published and takes a unique approach on how to put the guiding principles of the circular economy into practice. This is done through an eight stage flexible framework which takes into account organizational complexities.
In this workshop, you will learn Circular Economy 101, BS 8001 concepts, and how to craft an internal advocacy plan to get traction for circular economy. The last component of this workshop is perhaps the most attractive to corporate sustainability advocates as it guides integrating the concept with the core business strategy. We also present case studies on successful circular economy models.